For Time:
1000m Row
1 Mile Run
50 Double-Unders
Results
From the book "Chuck Norris Cannot Be Stopped":
"When Arnold says the line "I'll be back" in the first Terminator movie, it is implied that he is going to ask Chuck Norris for help."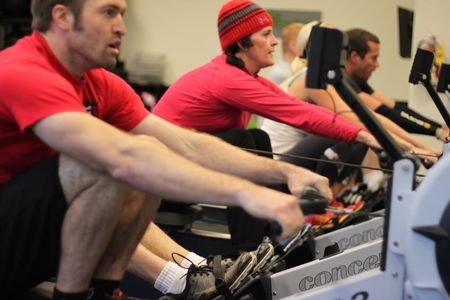 Tomorrow is the "12 Days of Christmas WOD"!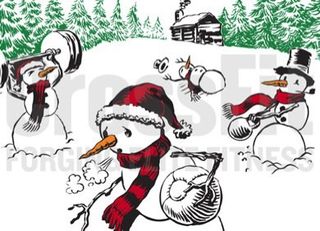 Wear something red and green, a bad Christmas sweater, or a santa hat, or bring your festivus pole. We will sing a carol, spread the yuletide cheer then start at 10am and send the first wave as soon as 8 are ready. If you can make 10:45am as well feel free to show up, begin warming up, and get ready for the next wave.
Also did you know every time a kettlebell swings an angel earns it's wings?
Notes:
CrossFit vs. Zumba: