5 Rounds for Time:
7 Muscle-Ups
21 Burpees
Results
View this photo
View this photo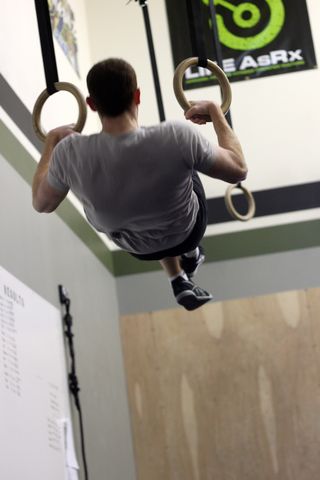 Maplewood, MO Firefighter, Ryan Hummert, 22, was killed by sniper fire July 21st 2008 when he stepped off his fire truck responding to a call. 
He is survived by his parents Andrew and Jackie Hummert.
First posted 8 October 2008. RIP.
Why the Burgener Warm-up? Who is he? Why the snatch and clean? Read: Olympic Caliber by theboxmag.com
CrossFit Games Update: March 26, 2013 – [video]
The bottom and the top of a Muscle-up have one thing in common: Full extension of the arms and elbows.