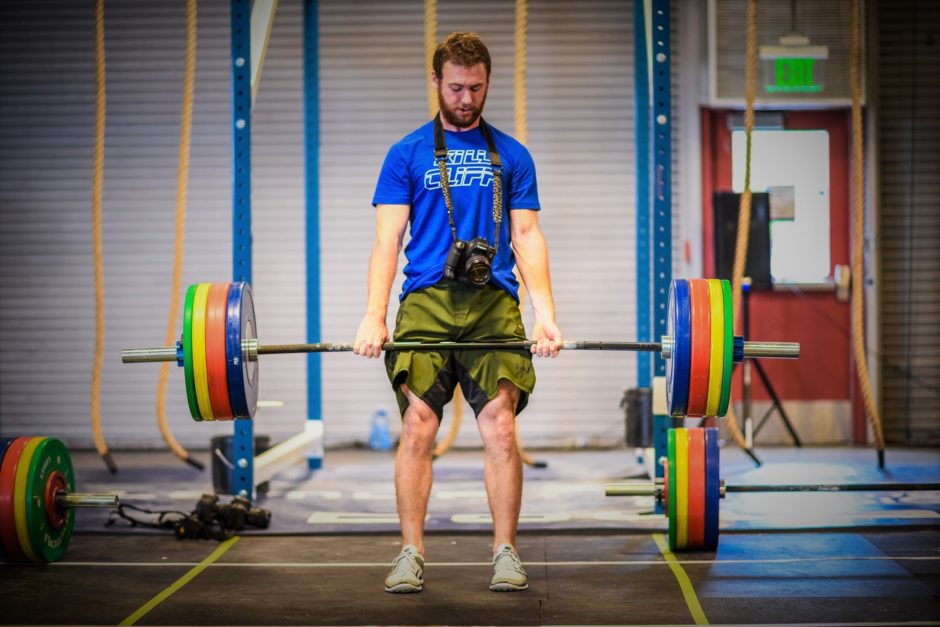 Sam Saimo, 21, passed away on August 20, 2016.
Tonight I sit here trying to figure out what to say. To find the right words when really there are no "right" words. So here goes…
We are collectively more than a gym. Michelle and I have always held the belief that our gym SnoRidge CrossFit is really a large family. We are all each other's extended family, and by that extension means we share in each other's ups and downs, triumphs and heartbreaks.
This summer our family has seen heartbreak. Some of you may already know… that just two short months ago Paul Evans lost his son Tom in a car accident in Colorado at the young age of 21. His loss was too soon, too tragic and too unthinkable. Our love for the whole Evans family goes out to them as they continue to grieve and also celebrate his life. For those in the 11:30am class it has been wonderful to see Paul back in the gym with his SnoRidge family.
On August 20th our family was dealt another blow with the untimely and unimaginable passing of Sam Saimo. A young man so full of fun, life, kindness, wit and caring for others has left our world. It truly pains me to even write this. He has been a part of our SRCF family for far longer than I realized. It brings me to tears thinking of so many great memories he's had with so many of us in our small gym. We are truly heartbroken for his family and know that he was not only an amazing son and brother; but also a true friend, classmate, and workout buddy to so many of you. We miss you already Sam. Be at peace. You will never be forgotten and you will be forever alive in all of us.
While it is expected there will be questions please help respect the Saimo family and focus on celebrating his life. If you have memories, stories or pictures you can share please pass them onto Kelby Kilburn.
Sam's celebration of life service will be held this Saturday 8/27 at 12:00pm at the SVA Church in Fall City. The family requests that in lieu of flowers or gifts, a donation be made to The Mountains to Sound Greenway Trust or given to the Saimo family for a donation to be made in his name.
I also will be working with Kelby on a memorial workout for all of us to come together in remembrance and celebration to be scheduled at a later date.
RIP Sam.
"If tears could build a stairway,
And memories a lane,
I'd walk right up to Heaven
And bring you home again."
~ Unknown
Photo by Chris Rosa