Strength WOD:
3-3-3
Push Jerk (Clean from floor)
Conditioning WOD:
7 Rounds for time:
6 Shoulder-to-Overhead (135#/95#)
12 Box Jumps (24″/20″)
Results
View this photo
View this photo
Click below for Coach Sean's Anti-Results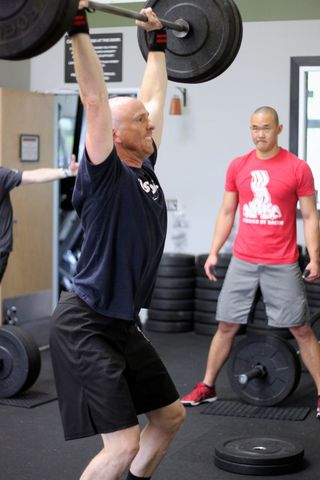 Register for Hope! CrossFit for Hope: Cures On July 6th we will host this workout to help raise funds for cures for catastrophic children's illnesses. 
Our next OnRamp begins on July 25th and is already full. August OnRamp is TBD based on the CF Games and our annual epication.
The CrossFit Games are Awesome games.crossfit.com
I agree. They are awesome. Since we first went to watch in Aromas in 2009 to each year after they just seem to get better somehow.