Skills WOD:
Rope Climb Progression or Practice (Focus on foot lock and technique)
Muscle-Up Practice
Conditioning WOD:
As Many Rounds As Possible (AMRAP) in 10 Minutes of:
15 Wall Balls (95#/65#)
1 Rope Climb (15′) 
Results 
View this photo
View this photo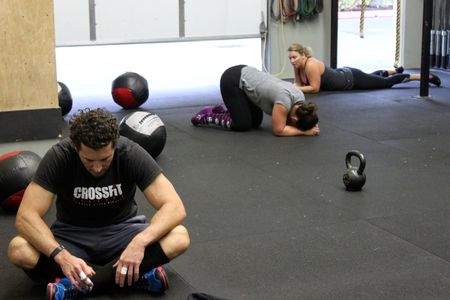 Schedule Change:
10/26: "Frankenchipper" WOD! Tomorrow at 1000! We will run waves as needed. Costume required for the WOD. Otherwise there will be adjustments made to your workout to "compensate". 
10/31: All PM Classes (5, 6 and 7pm) CANCELLED for Halloween festivities. Go trick-or-treat or pass out candy, just don't pass out from too much candy!
Kim D. and the Wall Ball: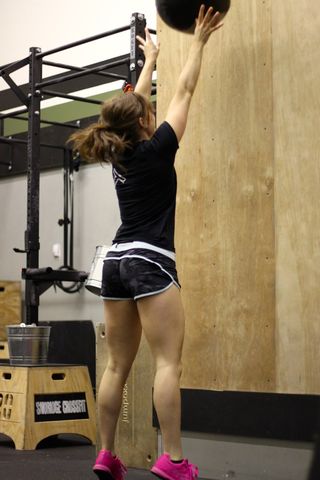 165# No Hands Clean and Jerk. Don't try this.
Spencer's No-Hands Jerk from The Outlaw Way on Vimeo.