Skill Work: Rope Climb Progressions, Rope Climb Practice
Rope Climb Progression
Rope Climb
Focus on foot lock and technique.
Complete as many rounds as possible in 20 mins of:
1 Rope Climb (15 ft)
5 Burpees
Run 200m
If you've got a 20-lb. vest or body armor, wear it.
U.S. Army 2LT Justin Sisson, 23, assigned to 1st Battalion, 506th IN Regiment, 4th BCT, 101st Airborne DIV in Ft. Campbell, KY, died June 3, 2013, from wounds caused by a suicide bomber in Afghanistan.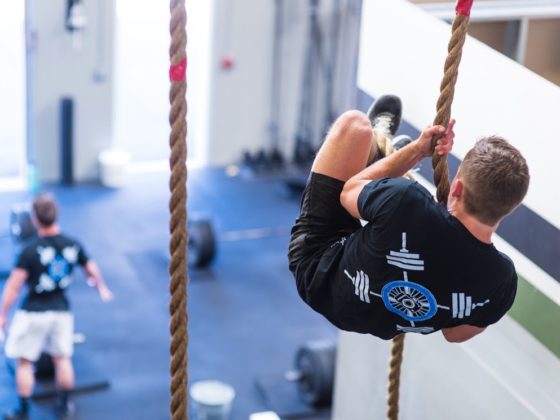 Photo by @robcwilson
Some great workouts were released today for the Games Age Group Qualifiers and we will see some of these at some point in our programming (or variants).
2018 Age Group Online Qualifier (AGOQ) Event Details