Strength WOD:
1-1-1-1-1
Power Snatch
* 18 Min max
Conditioning WOD:
For Time:
21 Overhead Sit-up (45#/25#)
15 Snatch (165#/100#)
9 Burpee Box Jump Over (30″/24″)
* Power or squat, choose what works. Scale load to ~ 70-80% of 1RM power snatch.
Results
View this photo
View this photo
I did this modified version of the Sprint Chipper the other day (since we don't have walls or enough GHD's) and am still amazed at the times put up at the Games. Hope you all enjoyed this fast chipper.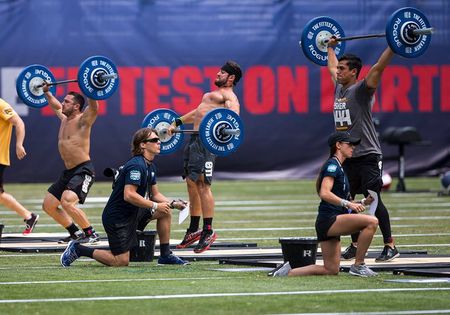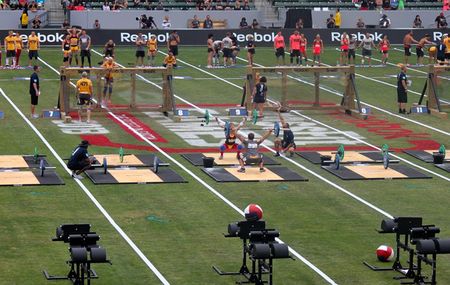 Event Summary: Men's Sprint Chipper
Event Summary: Women's Sprint Chipper