Strength WOD:
3-3-3-3-3
Front Squat
Conditioning WOD:
As Many Rounds As Possible in 12 Minutes of:
12 Ball Slams (30#/20#)
12 Burpee Box Jumps (24″/20″)
12 AbMat Sit-ups
Results
View this photo
View this photo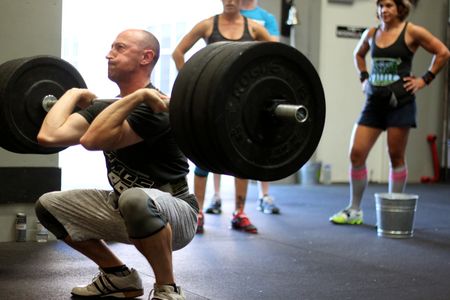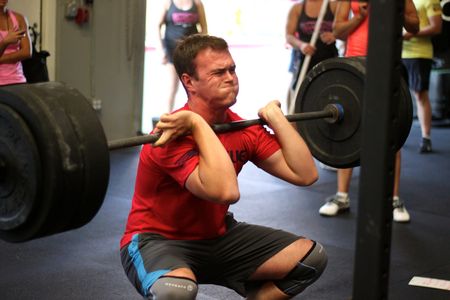 Schedule:
This Monday 9/1 Labor Day we will have one class time at 9AM. All other Monday classes are cancelled.
Normal schedule for Friday 8/29 and Saturday 8/30. 
Sub-3 Minutes with CrossFit Marysville