Strength WOD:
3-3-3-1-1-1
Back Squat
Conditioning:
3 Rounds for time:
600m Run
15 Back Squats (135#/95#) 
15 Pull-ups
* Clean barbell from floor
Results
View this photo
View this photo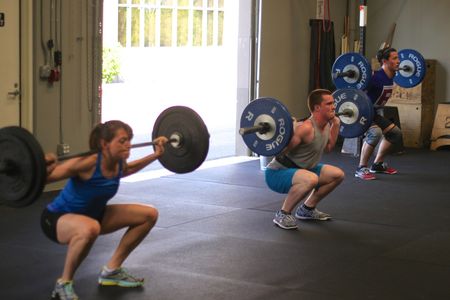 Several PR's and near PR's for back squats today! Managing the jumps from the triples to the singles was a learning point for many. Sometimes we don't just do progressively heavier singles to a max and knowing how heavy you can do three before going to singles is great strength training.
Regional Preview 2014: Week 2 – [video]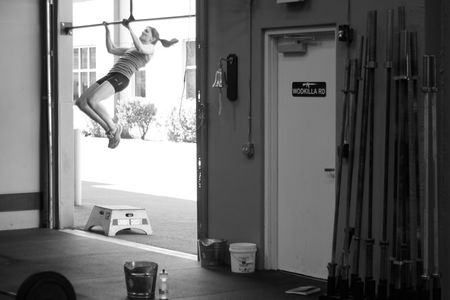 Regionals:
The schedule for the NW Regionals weekend is out (May 16-18). Go here to see the event start times by heat for individuals and teams.
Class Schedule:
Friday May 16:

NO AM Classes! 0830/0930 and 1130 are cancelled!
5pm and 6pm classes will run on normal schedule

Saturday May 17:

0830 OnRamp and 0930 Main class will run on normal schedule
NO 1045 Advanced Class!