Main Class:
As a team of 3 complete 2 rounds for time:
45 Burpee Box Jump Over (24″/20″)
45 Front Squats (135#/95#)
135 Air Squats
45 Shoulder-to-Overhead (135#/95#)
* One box, one bar
** Teams alternate work (one works at a time) but each team member MUST complete 15 FS and 15 STO each.
*** During barbell movements the bar cannot touch the ground. If bar hits the ground during the 45 reps of each barbell movement then the entire team runs a 400m penalty lap before picking up the bar.
Advanced RX Class:
Strength WOD:
4 x 2 Hang Clean + 1 Push Jerk
Conditioning WOD:
As a team of 2 complete for time:
40 Hang Squat Cleans (155#/105#)
40 Bar Muscle Ups
120 Double-Unders
40 Shoulder-to-Overhead (155#/105#)
40 Box Jumps (30″/24″)
* One bar, one box alternate work w/partner
Results
All Team Saturday: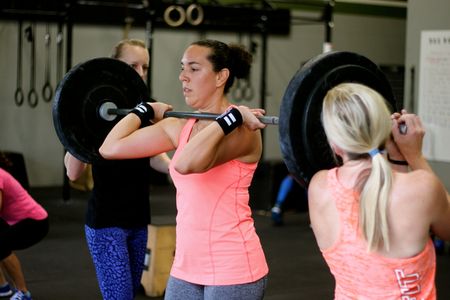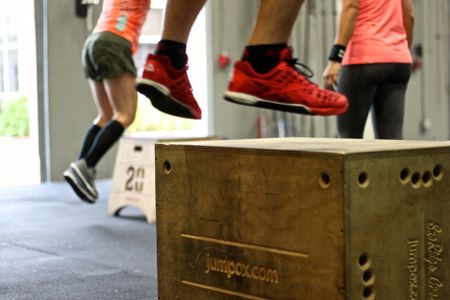 Congrats goes to Jules for taking 1st place in the CF Varsity Teens Gauntlet today at CrossFit Bellevue! We are so proud of you and love to see the hard work pay off on top of the podium!
Watch the CrossFit Games on ESPN