Strength WOD:
Every 1 minute for 10 minutes complete:
2 Snatch (Full)
(Choose load; re-grip)
Conditioning WOD:
Scaled version of the "Triple 3 Event" at the 2014 Games: Triple Double
For time:
1000m Row
100 Double-Unders
1 Mile Run
Results
View this photo
View this photo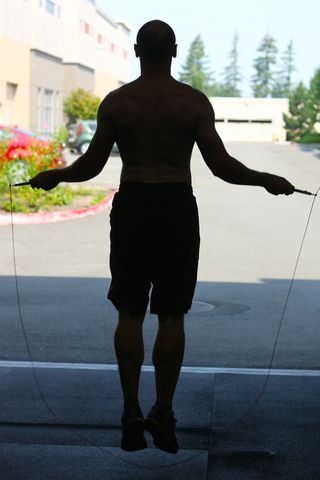 In our gym we don't allow for "AbMat piles" when scaling the HSPU. Those train virtually nothing. The pike off box HSPU, floor pike push-up, or strict dumbbell or kettlebell strict press are a better alternative and will develop the strength and range of motion required.
Scaling the Handstand Push-up Norcal CrossFit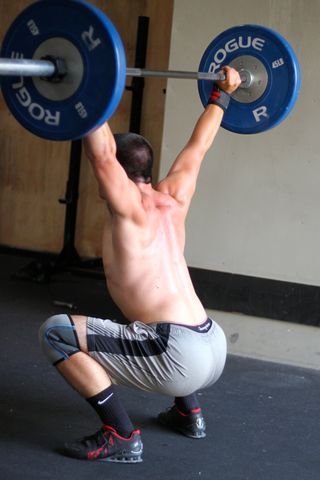 Are you ready for the CrossFit Team Series beginning on 8/28? Make a 4 person team (2 men and 2 women) and register either as RX or Scaled or Masters. Cost is $100 per team. There are three team workouts that will be announced on 8/28, 9/18, 10/9. Each team will need to have a judge and complete the WOD together and post their score for validation by the deadline (similar to the Open). Our plan is to use Saturday as the main day to run team's through but will adjust as necessary. Right now there are 2-3 teams in the works and I would love to see some more (especially scaled teams). Read up for all the info below.
Registration Open for CrossFit Team Series
Dave Castro on the CrossFit Team Series
News:
The Fittest Woman On Earth On Why Strong Is the New Skinny fitsugar.com
Rich Froning Signs Multi-year Contract With Reebok wodlounge.com