Main Class:
As a Team of 2 Complete for time:
2000m Row
30 Dumbbell Burpee Box Step Overs (40#/25#)
40 Dumbbell Thrusters (40#/25#)
50 Toes-to-bar
60 Pull-ups
* Share DB's and rower, alternate work with your partner
Advanced RX Class:
Strength WOD: 
1/1/1/1/1
Complex of 1 Power Snatch + 2 Overhead Squat
Conditioning WOD:
For time:
1000m Row
15 Dumbbell Burpee Box Step Overs (40#/25#)
25 Deadlifts (225#/155#)
15 Overhead Squats (135#/95#)
25 Chest-to-Bar Pull-ups
Results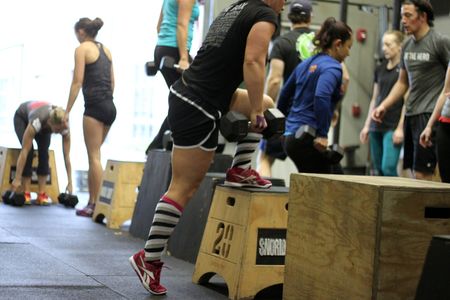 Tough new movement yesterday! Holding dumbbells while stepping up to a box is a challenge that highlights your dominant leg. Adding the burpee just adds to the fun.  Both WOD's yesterday came from watching the CrossFit Invitational competition and getting a little creative.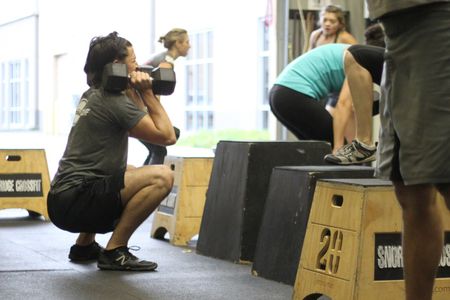 2013 SRCF Movember T's. Pre-orders only. There will be no extra's.  Post to comments or on our group FB page if you want one.
MoBros:
MoSistas: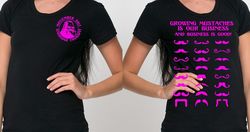 The World is Now Enough games.crossfit.com