Strength WOD:
Weighted Dead Hang Pull-ups
3/3/3
3 rounds for time:
400m Run
21 Deadlifts (Bodyweight)
12 Dead Hang Pull-ups
Results
View this photo
View this photo
When Zombies Attack: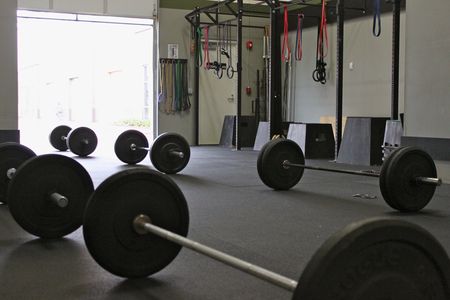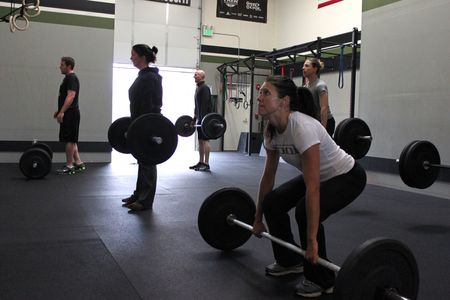 Quote of the Day: "90% of all missed lifts in weightlifting are attributed to something with the feet." ~ Coach Mike Burgener
"Annie Comes to Mike's Gym: Part 1" with Coach Mike Burgener and Annie Thorisdottir, CrossFit Journal preview video [wmv] [mov]
Competing in the Open? It's our final week. One more WOD to go and then the fun ends. Until next year. Or until the next Throwdown! Hungry for more competition? Check out the Throwdown in May at CF Marysville over on the right hand side of the site. Good cause and competition with good peeps. Register if you are interested and let us know.
If you are tackling 11.6 this week for the Open then read "This Is Our Time" from CrossFitDad (aka Rob)
More importantly here is our new coaching technique for teaching all of you movements like the clean, snatch, burpee, muscle-up, you name it. Just think Pop Up. Do Less.