Main Class:
As a Team of 2 complete for time:
1500m Row
30 Burpee Box Jumps (24″/20″)
50 Power Cleans (135#/95#)
100 AbMat Sit-ups 
150 Kettlebell Swings (53#/35#)
800m Run w/ Med Ball (20#/14#)
* One box, one bar, one KB, one medball
** Alternate work, break up reps however you want as a team. Run as a team, share med ball
Advanced RX Class:
Strength WOD: 
3-3-2-2-1-1-1
Power Clean
Conditioning WOD:
6 Rounds for Time of:
5 Power Clean (185#/125#)
200m Run
Results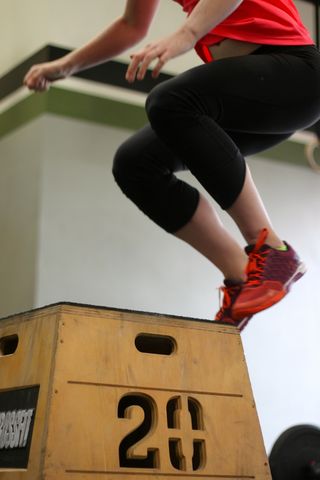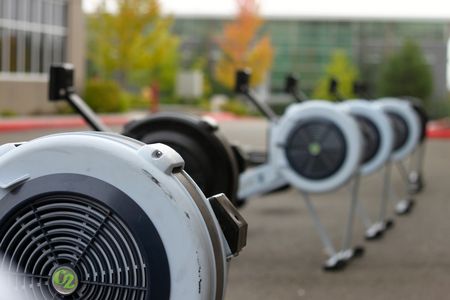 Sunday we are hosting the Diane Fu Barbell Olympic Weightlifting Seminar all day. Several from SRCF (Coaches included) will be completing this seminar and I'm excited to see the improvement of technique, movement, coaching and error correction skills that they will all pass on.
Have any extra clothes you are looking to donate? The Clothes for Cause drive for Ashley and Lillie's soccer team is going through 10/2. If you have clothes you need to donate, please bring them to the box. You have one more week. Go!
Keeping the chest high in the squat with Austin Begiebing – [video]