Good week, now take a rest: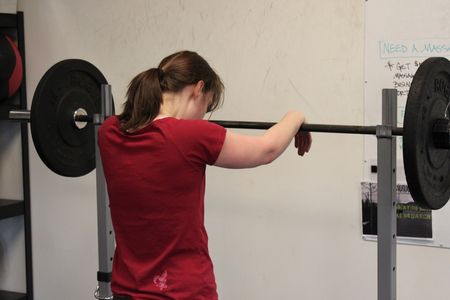 Even if today is a rest day, recover properly. Stretch, loosen up, do some light active work. Run, lunge, and stretch! Don't neglect your recovery. If you train hard, put the same focus into recovery. 
I am at the Gymnastics Cert for Day 2: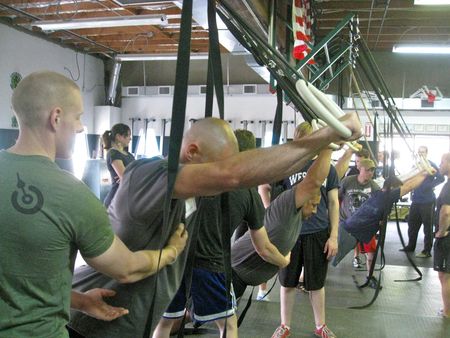 Time for learning about kipping, pull-ups, muscle-ups, paralettes, planches, and more!
Notes:
Affiliate Team Tryouts are final. We will announce the team tomorrow.