Take a knee. Rest today.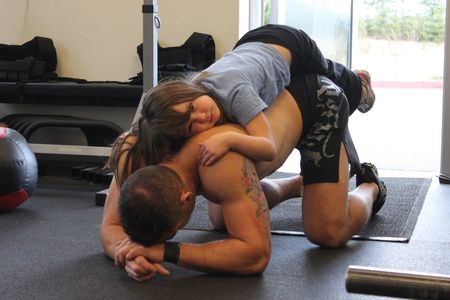 12/20 – 12/23: No 6:30am classes on Tuesday and Thursday. All other classes will have a normal schedule Monday through Thursday. 
12/24: One WOD in the morning at 10am! ("12 WOD's of Christmas"!)
Wear a bad Christmas sweater if you have it. After the WOD is an open invite to go raid the local coffee shop for some caffeine to get us through the festivities.
12/25: Closed. Santa for time!
CrossFit is now officially an ANSI Accredited Certificate Program Issuer for the Level 1 Trainer Course