Strength WOD:
3-3-3-3-3
Snatch Pull
Conditioning:
5 Rounds for time of:
10 Deadlifts (225#/155#)
10 Lateral Burpees (Over Bar)
Results
View this photo
View this photo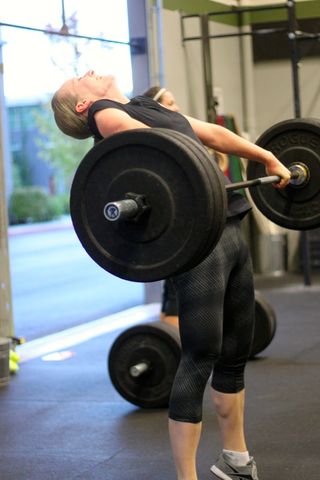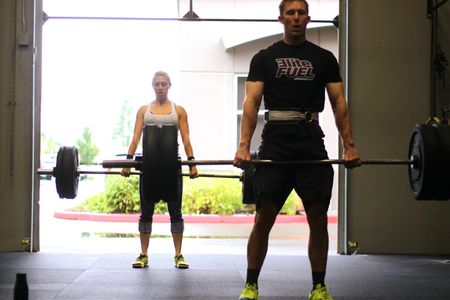 Quote of the day: "Hooray for 100! Cheers to my x-fit family for support. And yes, Barbara Paco I'm eating my words for a year ago! This is MUCH more fun than running 26 miles! On to the next 100." ~ Will P.
Congrats to Will for hitting his 100th WOD! Now I really need to order the shirts…
Get ready for another Frankenchipper and annual Halloween party for the gym! This year the annual adults only Halloween costume party will be on Saturday 10/25 at our place.  That morning for class will also be our Frankenchipper WOD where you must have a costume to workout in. No exceptions! Get to work on your costumes, this is always one of our most freakishly fun times of the year.
What Is the National Pro Grid League? (NPGL) www.mensjournal.com