Our very own SnoRidge Salmon were running today in the Salmon Days 5k run in Issaquah. Lucy, Lyndi and Michelle represented SRCF proudly and finished 21st, 261st, and 42nd respectively out of 457 women and 827 overall! That's top third overall for the team!
Here's what they thought of the rest of you who didn't run with them: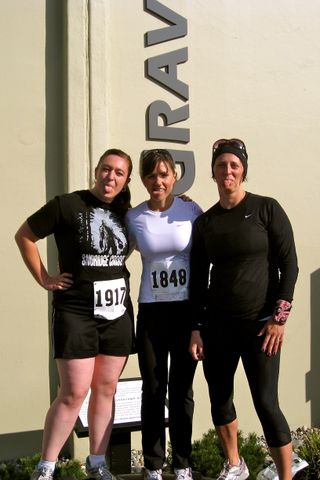 Notes:
Class changes start TOMORROW! 
Monday to Friday: 11am moves to 11:30am!
Monday to Thursday: 4:30pm moves to 5pm!