For time: 
1000m Row
41 Back Squat (75#/55#)
800m Run
39 Power Snatch (75#/55#)
50 Double-Unders
38 Sumo Deadlift High Pull (75#/55#)
Results
View this photo
View this photo
Happy birthday(s) to Lucy, Bridget and Willy!
Lucy Power Snatches: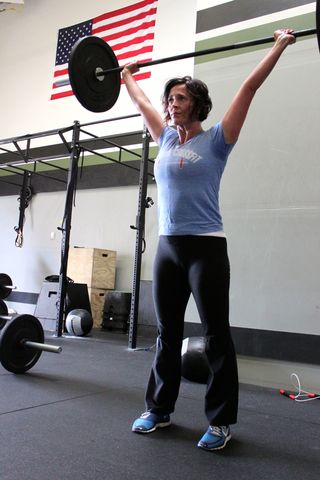 Willy Front Squats: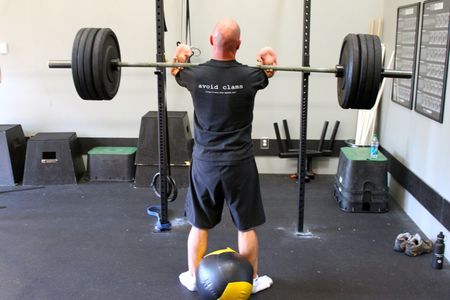 Today was a 3-fer with this combo chipper WOD. One bar, long time domain, with a liberal amount of cardio-respiratory endurance mixed in. Time domain for this WOD was expected to be sub 20 minutes on the fast side and mid-20's on the average. Scaling the Power Snatch correctly was the key to setting up for success across all three lifts and well done by everyone! Bridget we missed you today but rest assured you can make this one up. 😉
Read: (This one rang true for me.)
"Finding Success in Failure" – SICFIT  
Notes:
Murph Challenge on Monday will likely switch to running two waves with two times. Stay tuned for sign-ups via MindBody.