Skills WOD:
Handstand Push-ups (Strict, Kip, Deficit or Ring)
5 x 5
* Scale to strict press 3×5 or Assisted HSPU (Pike off box, abMat, etc.)
Conditioning:
3 Rounds for time of:
800m Run
21 Power Cleans (155#/105#)
Results
View this photo
View this photo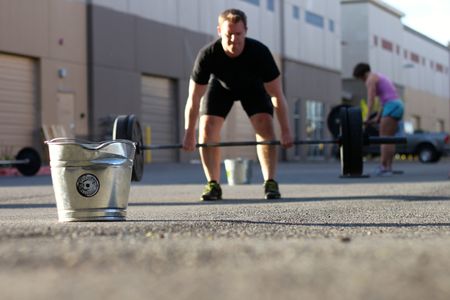 OnRamp:
There are a couple spots remaining for the May OnRamp. If you know of someone interested in signing up then let them know before it starts next Tuesday at 7pm!
Schedule:
Tuesday, May 6 at 7:00 pm
Thursday, May 8 at 7:00 pm
Saturday, May 10 at 8:30 am
Tuesday, May 13 at 7:00 pm
Thursday, May 15 at 7:00 pm
Saturday, May 17 at 8:30 am
Go here to pay and sign-up for OnRamp: