3 Rounds for time:
400m Run
21 Kettlebell Swings (53#/35#)
12 Pull-ups
Results
Quote of the day: "The difference between school and life? In school, you're taught a lesson and then given a test. In life, you're given a test that teaches you a lesson." ~ Tom Bodett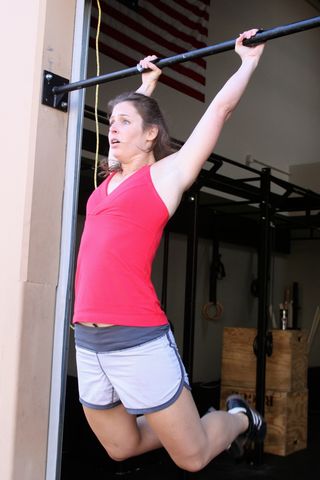 Back to the Benchmark Girls. This one is a short classic that blasts the arms and makes you run like you have T-Rex arms. Which girl visits tomorrow?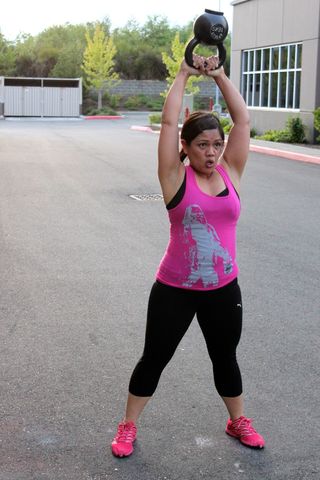 Read and post thoughts to comments (These skill levels are no joke): CrossFit Seattle Athletic Skill Levels
Old School videos from CrossFit HQ (if gangsta rap isn't your thing then muting is recommended):
Helen with some of the early female firebreathers at HQ: Annie Sakamoto (2011 CF Games 9th Place) and Nicole Carroll [wmv] [mov]
James "OPT" Fitzgerald (2007 CF Games Winner) does "Helen" in under 7 minutes.
Helen: Sub-7:00 (OPT) [wmv][mov] » Jan 17 07 
Hip Hoppin' at the Mobility Class with Rona aka "RStar":