10 Rounds for Time of:
1 Clean and Jerk (choose load)
5 Pull-ups
10 Push-ups
15 Squats
Post Load and Time
Results
Hmmm, someone seems to be a "poser"…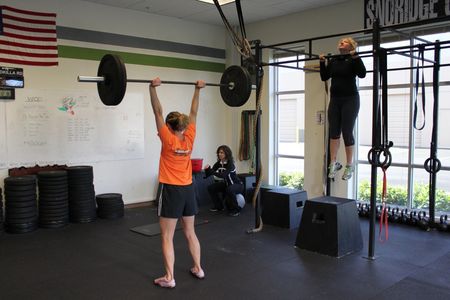 Congrats to Cristin on getting her 1st Double-Under last night! Then her 2nd! Just another display of awesomeness. 
Tomorrow is our last day of WOD programming using main site WOD's for the entire week.
Sean and I are in Spokane attending the USA Weightlifting Sports Performance Level 1 Certification. By Sunday evening we hope to be USAW certified coaches in Olympic Lifting!  
HQ Trainer's WOD demo (Kettlebell Swings, Wall Ball, Pull-ups) [wmv] [mov]
Random notes:
Announcing the SnoRidge CrossFit Secondhand Store!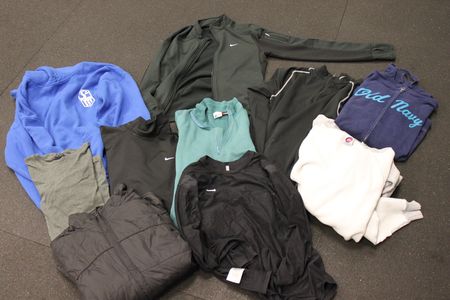 Please check if any of this is yours to claim. Lost and Found is growing and our cubby isn't. Please pick it up before we donate it to a good home.
Tomorrow are several happenings around town, good luck to any who are racing!
10am WOD at the box of course, capping off main site week
Turkey Trot 5k Race on the Ridge
Pineapple Classic 5k Obstacle Race in North Bend