For Time:
"Daniel" 
400m Run
50 Pull-ups
21 Thrusters (95#/65#)
800m Run
21 Thrusters 
50 Pull-ups 
400m Run
Results
View this photo
View this photo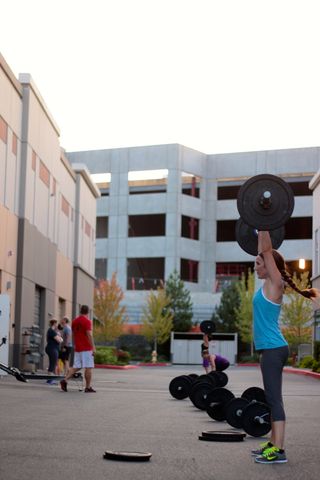 "With heavy hearts we dedicate this workout to Army Sgt 1st Class Daniel Crabtree who was killed in action in Al Kut, Iraq on Thursday June 8, 2006. To Daniel's family and friends, we express our sorrow; to his wife Kathy and daughter Mallory, we tearfully acknowledge your loss as the true cost of freedom. Fair Winds, Daniel." RIP. ~ crossfit.com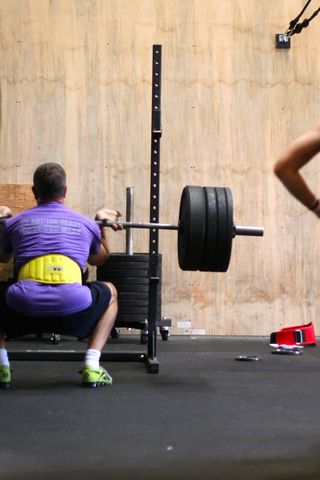 Week 1 of the CrossFit Team Series has begun!
Lots of fun watching teams knock out the Team Series WOD's, especially given the Holiday weekend putting a crimp in everyone's plans to space these workouts apart. Remember to submit your scores by Monday at 5pm PST! Team Captain has the responsibility to post for your team validation. 
SRCF Week 1 Results to date:
View this photo
View this photo
Schedule:
This Monday 9/1 Labor Day we will have one class time at 9AM. All other Monday classes are cancelled.
Normal schedule for Friday 8/29 and Saturday 8/30.