We are in Games mode this weekend and generally being awesome. If you are trying to reach us via phone or email we are generally going to be in Airplane mode (meaning incognito). Find us on Facebook if it's important. 🙂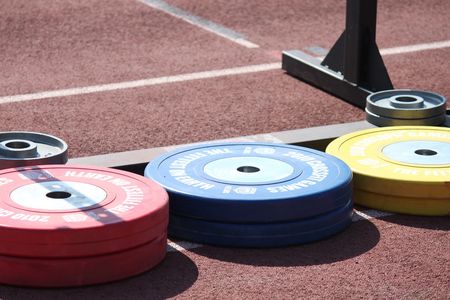 Oh you're still here? Need a WOD? Try any of these workouts for time:
400m Walking Lunges
100 Burpees
100 Burpee Pull-ups
4 Rounds of 400m Run, 50 Air Squats
Or just look at the link called "Bodyweight WOD List" over there on the left side of the site.