Skills WOD:
3-3-3-3-3
Weighted Pull-up
Conditioning WOD:
3 Rounds for time of: 
5 Dumbbell Man-maker (35#/25#)
10 Ball Slam (30#/20#)
20 Wall Ball (20#/14#)
Results
View this photo
View this photo
Woman-Makers: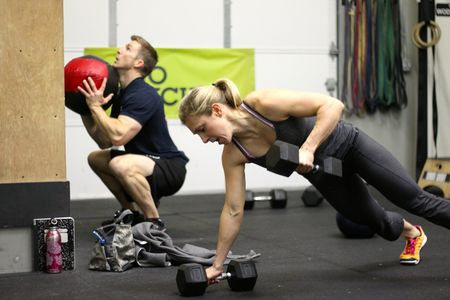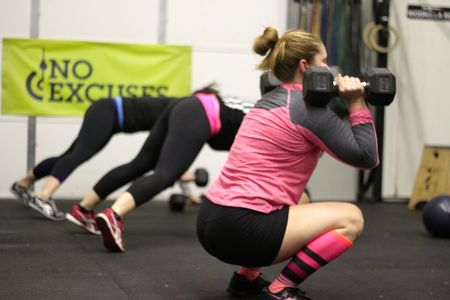 Who likes man-makers?! Not this guy!
* Note, a dumbbell man-maker includes a full squat after cleaning them from the floor. Not a power clean. (For those who got to power clean those would be a "boy-maker")
"Growing Up Strong" with Lauren Fisher – [video]
Events:
The boxes are out for donations of toys, diapers, gingerbread kits or any other items listed below. Please help out local families of the Snoqualmie Valley that are in need by bringing something in for the 
North Bend One Voice Holiday Event
. Deadline to bring in items is 12/10. Coach Mark (who organized our involvement) will take all donations to drop off on the 11th. If you want to donate cash for Mark to get items at Costco, then please have donations to him by 0930 on 12/10.