For Time:
75 Power Snatches (75#/55#)
Skill Work:
Pick a "goat" and work on it
Results 
View this photo
View this photo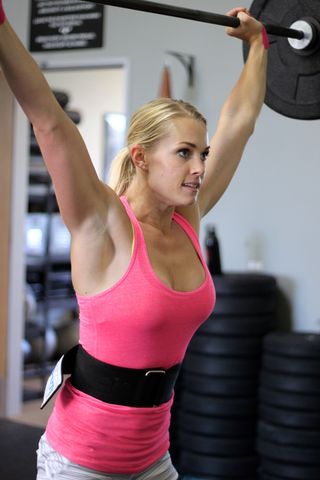 This "Hero" WOD is a tribute In memory of Randal Simmons, LAPD SWAT (deceased Feb. 7, 2008).
Randy is an all out barbell sprint. Halfway through the back tightens, the shoulders burn and the heart is pounding. It's like 7 minutes of burpees. Only better because it's a barbell. Like any Hero workout, knowing what it's for is important and makes you go harder.
Well said. Read it: 10 Reasons Why CrossFit Isn't Working For You by CrossFit South Bay
Saturday is the 31Heroes WOD. Sign up. Get a partner. Buy coffee. Details here. We have three heat times. 0930 (full), 1030, and 1130. Sign up on the whiteboard in the gym.
Upcoming Events:
Seminar/Clinics: 
8/23 King CrossFit: Rocktape Power Taping Clinic for CrossFit Athletes
Local Competition:
8/11 Maple Valley Crossfit Benefit Team Throwdown for Africa
8/26 WODFest at Gasworks Park in Seattle