4 Rounds of 3 Minutes each round for Max Reps:
500m Row 
Max Reps Wall Balls (20#/14#)
* Rest 3 minutes between rounds
Athlete has 3 Minutes to complete a 500m Row and then with the remaining time complete max reps of wall balls. Score total reps per round.
Results
View this photo
View this photo
Row: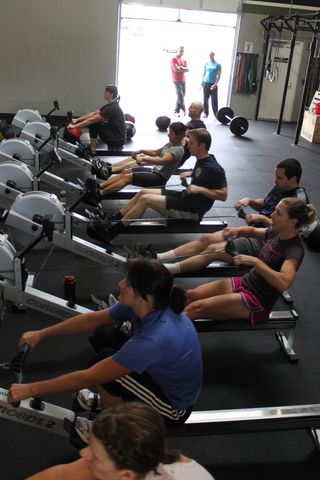 Throw: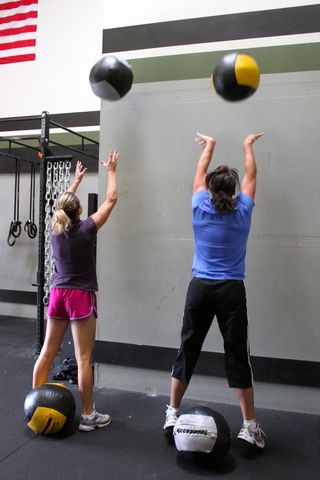 and Rest: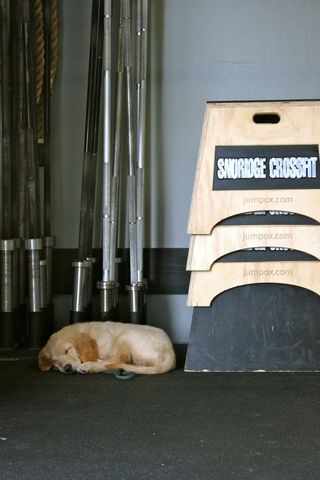 Events:
Rainier CrossFit's Strongest Man and Woman 6 is on Saturday, November 12th. Event details coming soon. I did this last year and it is a blast! More importantly it benefits a very important cause. This event donates the proceeds to Fragile X Research.
Go to the link above and register to compete! Mark is already signed up. If my middle trapezius stops acting up in time then I'll be signing up too. Otherwise I'll be there helping and cheering away. Think CrossFit meets Strongman meets fun.
"Hitting a PR" with Coach Mike Burgener – video [wmv] [mov]
You have 9 more days to get your costumes ready. On Saturday Oct. 29 we are going to be doing the 3rd Annual "Frankenchipper" WOD for the regular 9:30am Saturday Squatch Suckfest (i.e. class).
Frankenchipper House Rules:
Costume is REQUIRED! If you show up without one expect an extremely burpee filled WOD for you! 
Dressing up as a CrossFitter is not a costume unless you are dressing as a well known CF'er in which your coaches will judge if it qualifies
You must WOD in the bulk of your costume 
Get creative, have fun!