50/40/30/20/10 reps each of for time:
Double-Unders
Kettlebell Swings (53#/35#)
AbMat Sit-ups
Results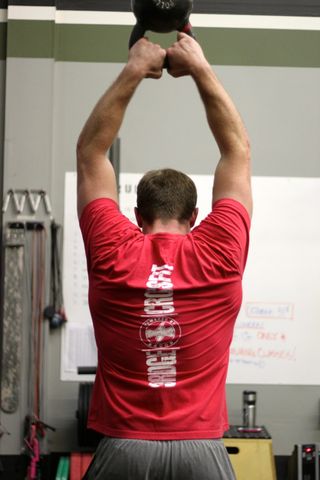 Back to normal hours tomorrow. Hope everyone had a safe and happy Halloween!
It's MOVEMBER!  Grow your Mo! Mustaches are the norm for the next 30 days. For men that is. We will finish off the month with our MoBros annual WOD. Help raise awareness and funds for prostate cancer by sporting your mustache this month or by being a MoSista and supporting the stache. If you sign up to raise some $ then join our team on Movember.com (Team: SnoRidge MoBros).  
Froning discusses why this coming year may be his last competing as an individual: Sub 3 Minutes with Rich Froning, Berlin – video [ipod] [mov] [HD mov]
20 More Tips That Will Make You Better at Olympic Weightlifting breakingmuscle.com
5 Reasons I'm about to Join CrossFit, Even Though I'm Terrified: hellogiggles.com