Strength WOD:
10-10-10
Back Squat
Conditioning:
4 Rounds each for time of:
400m Run
* Rest 2 minutes between each run, record split times
Results
View this photo
View this photo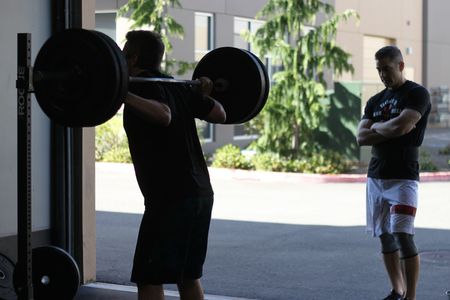 Perfect day for squats and then a run in the sun. Lynn turned her 1RM into her new 10RM! That's progress. 
Congrats to Kimberlee for earning her 250th WOD T and both Linda and Kelby (Garrett) for getting their 100th WOD T's!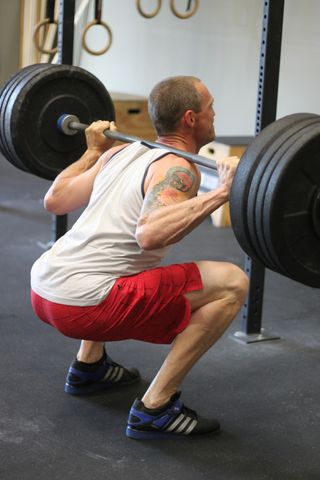 Day 3 Regional Events Announced
CrossFit Games Update: April 30, 2014 – [video]