From Friday:
For Time:
21 Deadlift (225#/155#)
800m Run
15 Deadlift 
800m Run
9 Deadlift 
800m Run
Results
View this photo
View this photo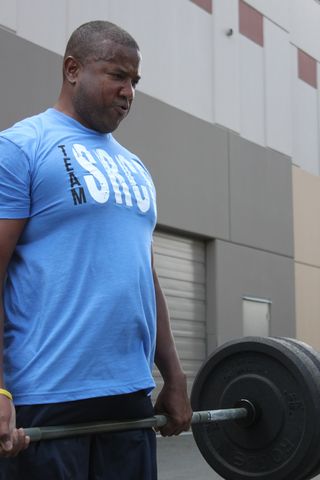 From Saturday:
2 Minutes of Max Reps of each of the following exercises:
Box Jumps (24″/20″)
Push Press (75#/55#)
Double-Unders
AbMat Sit-ups  
Air Squats
* Rest 1 Minute between exercises
** Partner up and count reps
Results 
Seeing Double?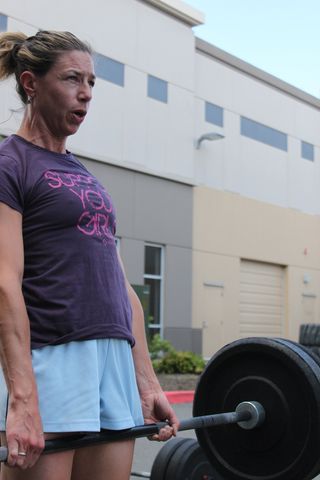 We have started epic-ation! WOD results will be updated when we return. Enjoy the sun and we will see you for a few good WOD's on this week before we close for the CrossFit Games next Thursday through Monday (7/28 – 8/1).
2011 CrossFit Games – Are you Ready?
"Ben Hollingshaus is Ready" – video [wmv] [mov]
"Lindsey Smith is Ready" – video [wmv] [mov]
"Dan Bailey is Ready" – video [wmv] [mov]
"Our Sport" from the South Central Regional – video [wmv] [mov]