Bench Press: 5-5-5
Bench Press 5-5-5
Use the heaviest weight you can for each set.
Rest as needed between sets.
Taylor
4 rounds for time of:
Run 400m
5 Burpee Muscle-ups
If you've got a 20 lbs vest or body armor, wear it.
U.S. Army Specialist David Wayne Taylor, 20, of Dixon, Kentucky, assigned to the 2nd Battalion, 508th Parachute Infantry Regiment, 4th Brigade Combat Team, 82nd Airborne Division, based in Fort Bragg, North Carolina, died in Kandahar province, Afghanistan on March 29, 2012, from wounds sustained in an accident at an ammunition supply point. He is survived by his sisters Tamara Taylor and Christina Abell, and mother Sarah Whitledge Taylor. ~ www.crossfit.com
* Scale to 10 Burpee Pull-ups or 10 Burpee Jumping PU each rd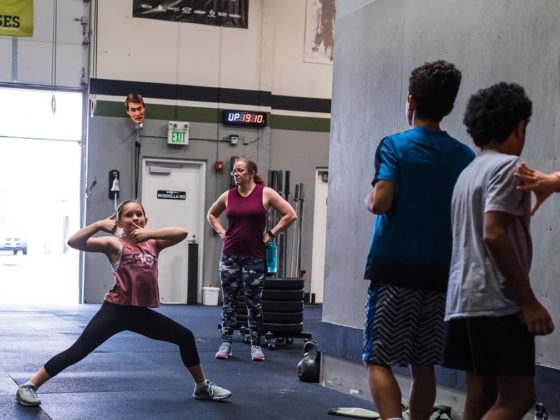 Photo by @robcwilson
Our July Teens camp wrapped up last week with some team fun and focus on learning rope climbs, cleans and deadlifts.
Next month will be our next teens camp 8/19-8/22 (ages 11-15)
For the younger ones there is a Kids camp 8/5-8/8 (ages 7-10)
Monday through Thursday each day from 5-6pm
Cost is $65 plus tax
Let us or Coach Lynn know if you want to sign someone up!