As Many Rounds As Possible in 20 Minutes of:
15 Box Jumps (24″/20″)
15 Burpees
15 Double Unders
1 Rope Climb (15′)
Results
View this photo
View this photo
I don't know what this place is, but it must be seriously awesome (plus it's down the street from CrossFit Kona):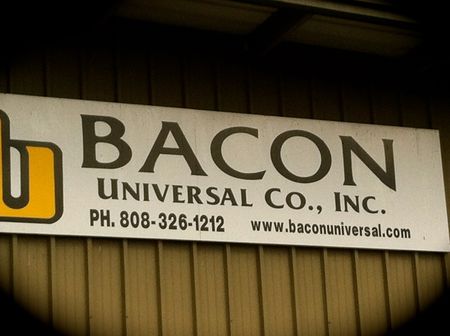 Happy Thanksgiving! We are very thankful for all of you who choose to be a part of the SnoRidge community. Each of you help to make it the awesome gym, family, and place that it is. See you all soon after our vacation, if we decide to come back from Hawaii… 
Thanksgiving reminder: We are CLOSED on turkey day and there is one class only on Friday at 10am. Saturday is the normal schedule.
"Most, Most, Most: Safety vs. Intensity" with Tony Budding and Pat Sherwood, CrossFit Journal video [wmv] [mov] [HD mov]
Rob rocking his Mo: