For time:
400m Run
21 Thrusters (95#/65#)
21 Pull-ups
400m Run
15 Thrusters
15 Pull-ups
400m Run
9 Thrusters
9 Pull-ups
Results
View this photo
View this photo
Ahhhh Fran! Run away!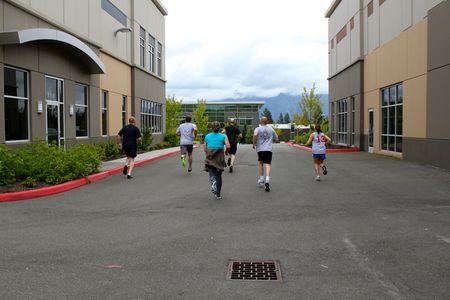 Thrusters: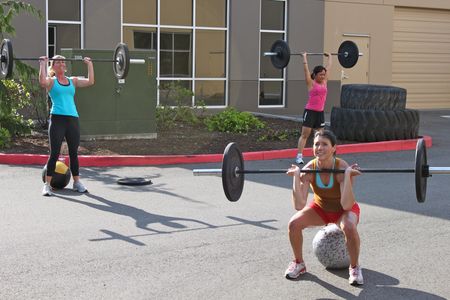 Pull-ups: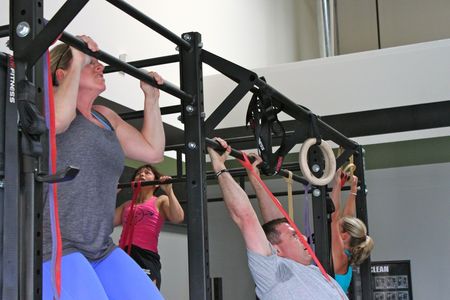 Congrats to Laura who was a Superwoman today and completed the WOD as RX'd and knocked out 45 pull-ups! She wanted to finish what she started and one by one she ticked each rep off until it was done.
Speaking of Super Women here's a few others:
And my favorite Supergirl learning wallballs: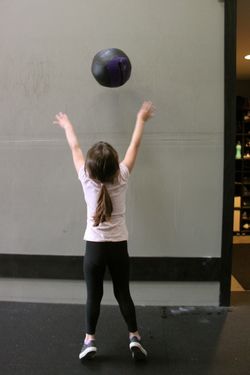 "Cooking with Nick Massie: Chili Lime Chicken", CrossFit Journal preview video [wmv] [mov]
"Breath" with Coach Mike Burgener and Kevin Montoya by Again Faster Equipment – video [wmv] [mov]