Squat Clean 1-1-1
Squat Clean 1-1-1
Use the heaviest weight you can for each set.
Rest as needed between sets.
10-9-8-7-6-5-4-3-2-1: Clean & Jerks and Toes-to-bars
10-9-8-7-6-5-4-3-2-1 reps, for time of:
Clean & Jerk (135#/95#)
Toes-to-bar
BTWB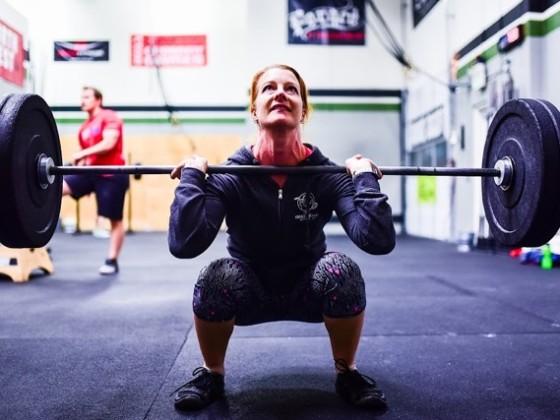 Photo by @robcwilson
Holiday Schedule:
12/24: AM Classes ONLY. (8:30, 9:30 and 10:30 classes)

All other classes cancelled

12/25 and 12/26: CLOSED Friday and Saturday.

Santa for time! Merry Christmas!

12/28 to 12/30: Normal schedule Monday through Wednesday
Stay tuned for New Year's week schedule
On Christmas Eve (Thursday) we will run our Annual "12 Days of Christmas WOD".  Sign-ups will be done for the 8:30 (Class is full!), 9:30 and 10:30 classes to ensure a smoother wave each hour.  Wear an ugly or fashion forward Christmas sweater, shirt, hat, or whatever!
Please sign up on the whiteboard for your class time.