For Time:
20 Back Squats (225#/155#)
40 Toes-to-Bar
60 Kettlebell Swings (70# or 2 pood / 53# or 1.5 pood)
Results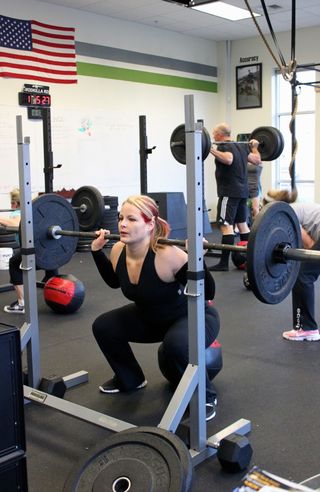 What's the theme this week? Hitting the target. Whether it's "to elbows" or "to bar", we have focused on a few movements requiring that you hit the target. Today is Toes-to bar. Count the reps that hit the bar. If you counted them and didn't hit the target? Shame on you. Go to your room and do 100 burpees. No macadamia nuts for you.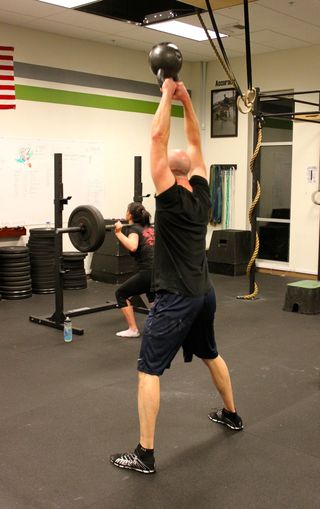 From the CrossFit Archives 100707:
Chris Spealler demo of today's WOD [wmv] [mov]
Mobility WOD by K-Star:
Pain in the knees? Tight behind the knees? Watch, learn and then mobilize. This site is a treasure trove of answers for aches, pains, and issues that have pretty simple fixes. #1 fix? Stop rushing out of the box after the WOD without stretching!
"A Friend Calls With Knee-ities Below the Patella" Episode 107 video
Notes:
Christmas Eve "12 WOD's of Christmas" at 10am. Sign up on the whiteboard so we can get an idea of how many.  We will run waves if it's a crowd.