Skills WOD:
3 Rounds of Max Reps Strict Pull-ups
* 3 minutes rest between rounds
Conditioning WOD:
5 Rounds for time:
21 Thrusters (75#/55#)
21 Double-Unders
Results
View this photo
View this photo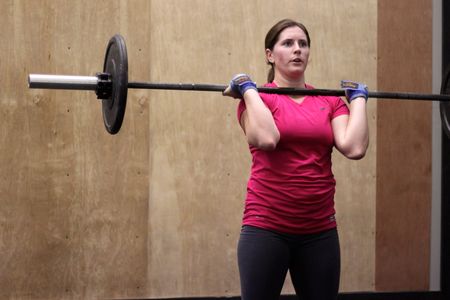 It's weird to me that people ask for professional worker-outer's autographs. Then again I always thought it was weird to ask for any sports athletes autographs.  "Rich Froning: Getting Recognized" – [video]
CrossFit Moves Into the Mainstream Without Spending On Ads video.foxnews.com
Paleo/Whole30 Shopping Lists:Autoimmune, FODMAP, and Low-Histamine whole9life.com
This one is missing the photo-bomb: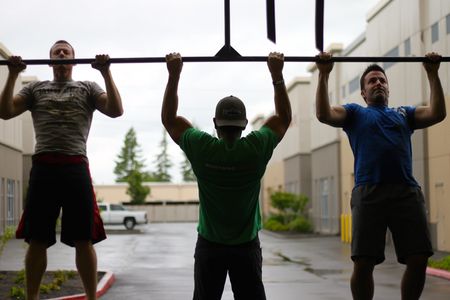 We have a couple new shirts coming our way. Stay tuned and they should be here around the end of the first week of July.