Strength WOD:
Front Squat
5-5-5
* Warm up the front squat then complete 3 sets of 5 at 70-75% of 1RM.
Checkout WOD:
As many rounds as possible in 12 mins of:
7 Front Squats (155#/105#)
200m Run
* Must clean from floor, no racks. Squat clean 1st rep counts.
Results
View this photo
View this photo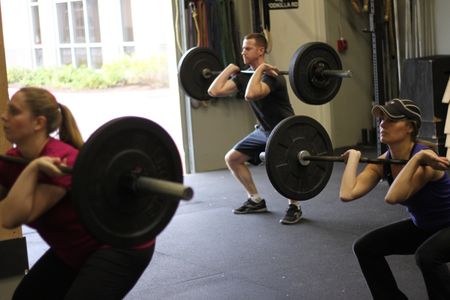 Tomorrow morning Coach Moe is going to have a special team WOD for the teens and their parents prior to our normal Saturday class. For the CF teens this will be a monthly occurrence. Think "Family building" through mutual suffering or a chance for them to kick Mom or Dad's butt.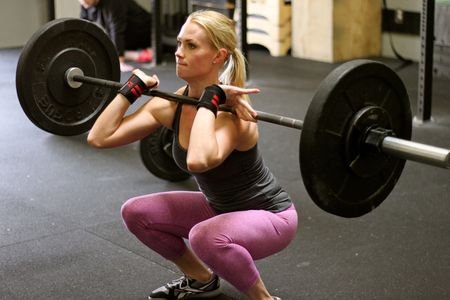 The South East, South Central and Canada West Regionals are underway.
"How to Follow Regionals" 2012 CrossFit Games
Instructions:
Click the above link
Click the Go to Regional Summaries link
Note the lack of content
Refresh often
Go back to Leaderboarding
Grab a band, stretch. Your body will thank you later. So will Coach Rona.