Advanced RX: EMOM for 10 mins: Power Snatch
1 Power Snatch, pick load
Every 1 min for 10 mins.
FT: Rows, AbMat Sit-ups and Power Snatch
For time:
Row 1000m
100 AbMat Sit-ups
50 Power Snatches (115#/75#)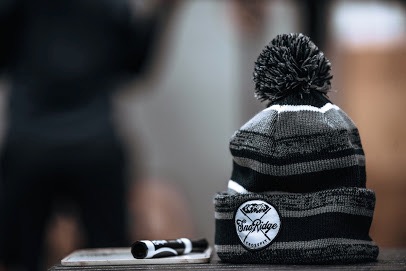 Photo by @robcwilson
Actual photo of Advanced RX Class attendance on Saturday.
With the threat of more snow over the next couple days…
Please check here, Facebook and Instagram for any changes to the schedule. Early AM classes (0530) should especially check before setting out in the morning. If you see no updates then assume normal class times.