Strength WOD:
Load up and find:
Back Squat
20RM (Rep Max)
Notes: This should be a maximal UNBROKEN set. If you completed all 20 reps last time, add approximately 5%. If you were close to completing all 20 reps (15-19), use the same weight. If you weren't close (10-14), take off 5%.
Checkout WOD:
"Annie"
50-40-30-20-10 Reps of each for time:
Double-Unders
AbMat Sit-ups
Results
View this photo
View this photo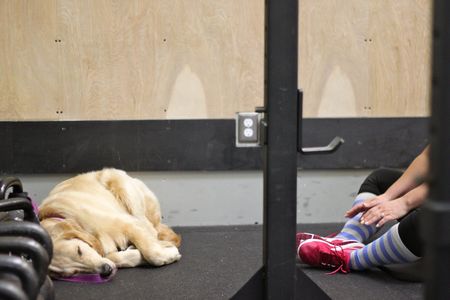 CF Games: The Northwest Regionals are 2 days away! Coach Mark Buskas will be competing and we will be down there to show our support. We are CLOSED on Friday and Saturday (5/25 and 5/26). NO Classes!
Northwest Regional Preview: Week 5, May 25-27, 2012 – video [wmv] [mov] [HD mov]
Where: Puyallup Fairgrounds Americraft Showplex
When: Friday 10am to 5pm, Saturday 9:00am to 5:30pm, Sunday 8am to 4:30pm
Cost: $10 for a day pass, $25 for all 3 days
Go here for more info on schedule and to buy tickets.
Memorial Day Schedule:
CLOSED on Friday and Saturday (5/25 and 5/26) for Regionals. NO Classes! Spread the word!
Monday (5/28) we will have only three class times (11:30am, 12:15pm and 1pm)
**We may add one more time slot. Stay tuned!**
We will run a special Memorial Day Murph workout
Official sign-up for the WOD is on the whiteboard. The 11:30am and 12:15pm and 1pm slots are now FULL
If you do not sign up do not expect to get to go first by just showing up. If you didn't sign up and show up expect to wait until the 1pm wave is underway. 
CF Teens (1/2 Murph) and their parents will have their own shot at 9:30am.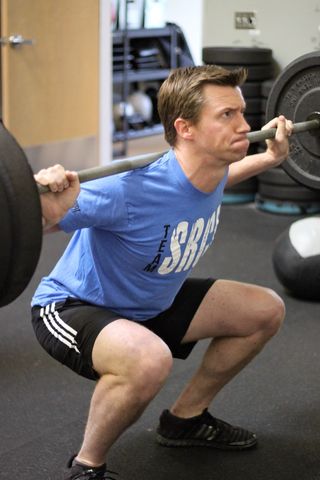 Do yourself a favor. Read this: "Rest Vs. Recovery" by Whole9