Strength WOD:
5-5-5-5-5
Back Squat
Conditioning WOD:
AMRAP in 12 Minutes of:
21 Double-Unders
15 Hand Release Push-ups
9 Strict Pull-ups
Results
View this photo
View this photo
View this photo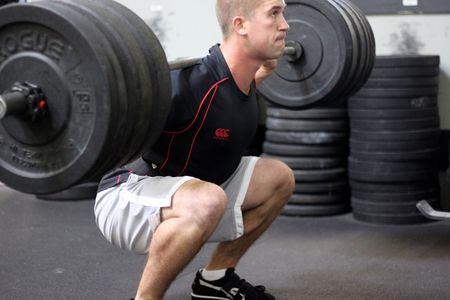 After the skills focus on strict pull-ups and weighted pull-ups over the past couple months it's great to see the improvements on pull-ups today for so many. This is a basic bodyweight movement everyone should work into their warm-up or post workout at least once a week.
Bar Pull-up Progression by naka athletics Carl Paoli
Michele Letendre 15 unbroken Muscle ups
The CrossFit Games on ESPN start tomorrow, Wednesday, October 2nd, at 8 p.m. ET / 5 p.m. PT with the Women's Pool, Burden Run, Legless and Clean and Jerk Ladder Events.