3 Rounds for time of:
20 Chest-to-bar Pull-ups
30 Push-ups
40 AbMat Sit-ups
50 Squats
* Rest 3 minutes between each round, record total time
Results
View this photo
View this photo
So Angry:
View this photo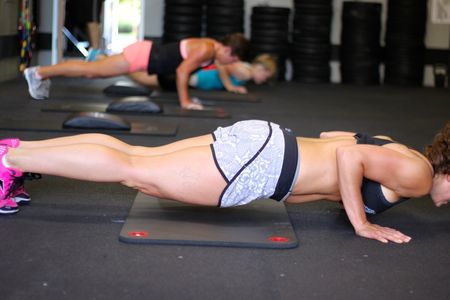 This one was very close to the benchmark "Barbara" but with chest-to-bar pull-ups and less rounds. If you felt crushed from the 3 "all out" rounds then imagine how the 5 rounds would feel. The rest is what makes it nastier as it allows you enough recovery to push harder each round.