That's pretty much how we feel after getting the mats in this afternoon. We had quite a late start but Michelle and I were able to get the mats down this afternoon. For time! Thanks to all of you who offered to help and don't worry we will call you on it next week when we hopefully are moving equipment. That way the two of us don't kill one another!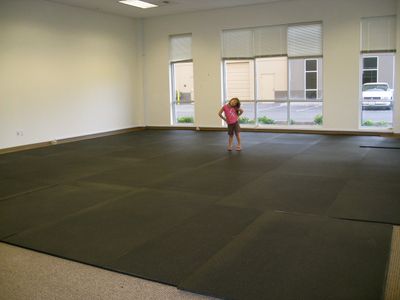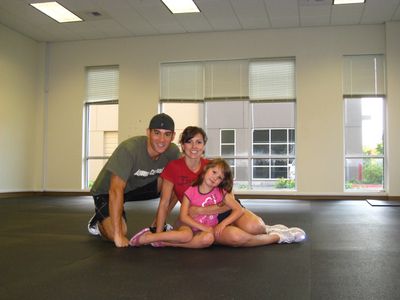 Notes:
Tomorrow we will be test subjects (AKA guinea pigs) for the CrossFit Level 2 Certification at Rainier CrossFit. We will be helping as some of the people that other coaches will be using as "clients" to teach the foundational movements  to pass their test. These are the same movements that you all learned in Elements.
Check out a short video previewing the comeback of 2008 CF Games champion Jason Khalipa in this year's Games. After finishing close to dead last in the 1st WOD (72nd place after a 7.2km trail run from Hell), he battled back to finish in 5th place!
Video: