Main Class:
In teams of 2 complete 50-40-30 reps of each of:
Power Cleans (145#/100#)
Ring Push-ups
* One partner must run 200m while one works
** Alternate work on PC and Ring PU after each run (one is always running while one is working)
Advanced RX Class:
Strength WOD:
EMOM for 7 minutes:
2 Power Clean and Push Jerk
Conditioning:
For time:
400m Run
21 Power Cleans (155#/105#)
21 Ring Dips
400m Run
15 Power Cleans
15 Ring Dips
400m Run
9 Power Cleans
9 Ring Dips
Results
View this photo
View this photo Open 13.3 Results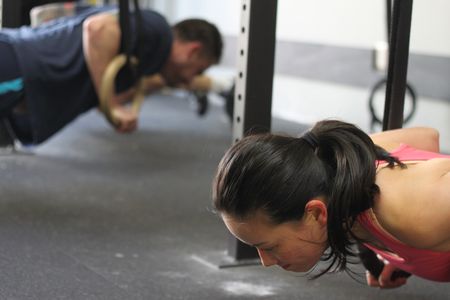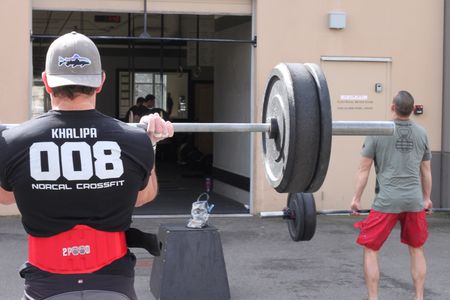 A few of you still need to submit your scores for 13.3. Get them in before Sunday 5pm to stay in the Open! Don't make me have to find you on our day off. 
With 2 weeks left in the Open we are going to change the make-up time on Saturday for those doing the Open to move to 12pm (from 11am).This will allow for the Advnaced RX class to not have to wait for Open make-ups as well as allow for lining up judges. Thursday is still the main day of classes to complete the Open WOD with Friday 6pm and now Saturday 12pm as the make-up times.
We made the main site today (see link)! Everyone is impressed except Meghann.
Here's the version I didn't submit:
"It's the Sugar, Folks" by Mark Bittman, New York Times
CF Games: