Strength WOD:
2/2/2/2/2
Hang Snatch (Squat)
Conditioning WOD:
3 Rounds for time of:
500m Row
400m Run
Results
View this photo
View this photo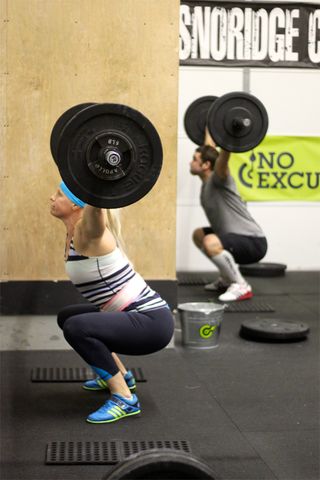 Tuesday is the official end of the 30 day Stop the Slop Challenge. We hope all you don't actually "end" anything however and continue to eat clean, exercise often, recover better and make these lifestyle changes last.
For the re-test you will pair up to help push each other while ensuring good movement and keeping count. We will have make-ups available through NLT Thursday if you can't make it in Tuesday. If you haven't paid the "buy-in" fee of $25 please do so this week before weighing in or completing the WOD re-test.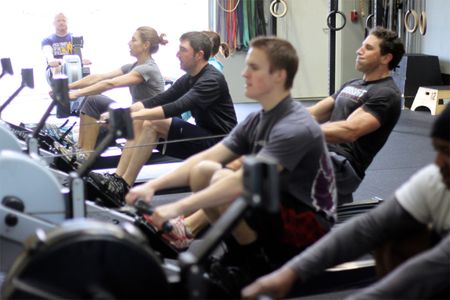 Due NLT Thursday last class: 
Nutrition challenge you need to weigh-in ASAP
Performance Challenge you need to repeat the WOD 
Essay Challenge you need to send us your essay on your 30 Day Stop the Slop or Whole30 experience
Once that is completed we will announce winners and prizes! Even the kids are excited!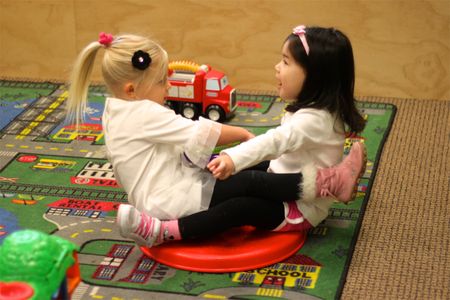 Notes:
"What Is A CrossFitter?" by CrossFit Lisbeth
The mechanics of the HBBS: