3 Rounds for time:
500m Row
20 Pull-ups
400m Run
Results
Rowing Perspective: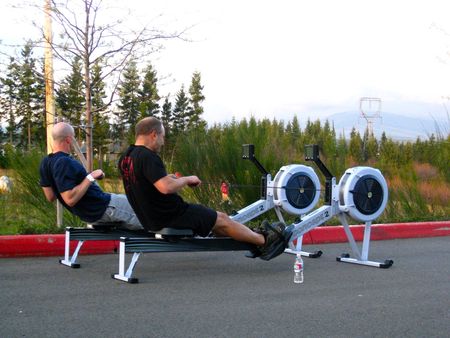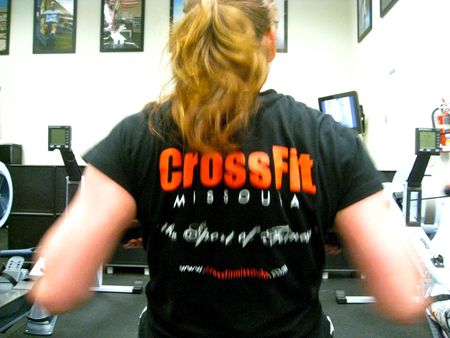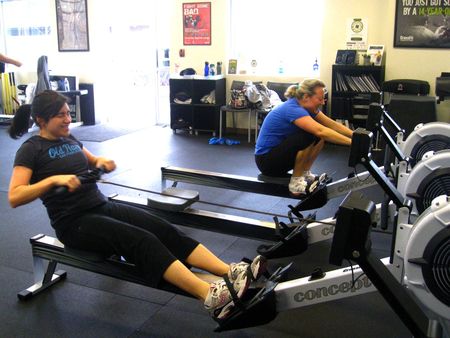 Great turnout for the Sunrise crew today! Good to see the early risers hit a WOD to start the day with Moe.
Don't forget your weekly weigh-in! How do you feel the Paleo/Zone challenge is going for you? Making progress? Staying strict? Feeling moody or feeling more energetic? Post to comments.
Read "Paleolithic Diet is So Easy, Cavemen Really Did It" in the Washington Post
Notes:
Post to comments if you are attending the 1000 WOD on Saturday. Right now Steph and Maria are in. Otherwise come at 1100. Affiliate Team will train at 0900.
Sign up for the St. Patty's Day 5k and kids 1k race. We are gonna have a big group this time!
Check out the poster for the SoCal Sectionals for the CF Games: