Strength WOD:
Every Minute On the Minute for 7 Minutes:
2 Snatches, pick load
Conditioning WOD:
5 Rounds for time of:
5 Power Snatch (115#/75#)
10 Back Squats (115#/75#)
400m Run
Results
View this photo
View this photo
'N Sync: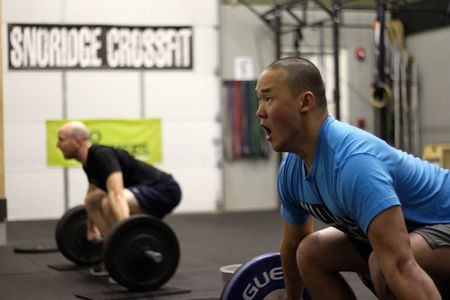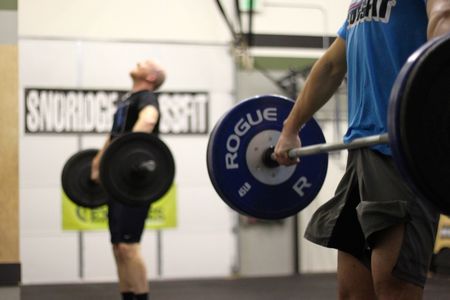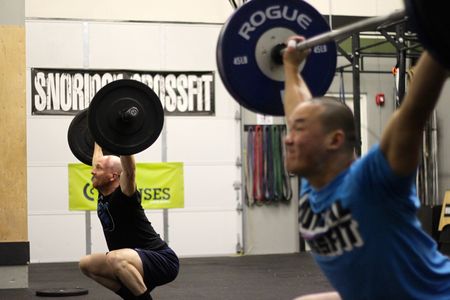 Schedule:
New Year's Week:
12/31 New Year's Eve Team Workout – Two Class times 0930 and 1030 with sign ups. This will be teams of 4 and a bodyweight WOD.
1/1 New Year's Day CLOSED no classes
1/3 6:30am Classes are are cancelled Thursday, all other classes on schedule
"3 Principals for Decoding CrossFit  and how a lack of motor control or mobility is at the root of athletic inefficiency and injury." Read: 3 Principals for Decoding CrossFit by helmingathletics.com
CrossFit Games:
In Part 1 of this five-part series, learn more about the man who this year became the first two-time CrossFit Games champion.