Thruster: 3RM
Record your best Thruster 3 rep max lift.
"Never Forget"
9 rounds for time of:
11 Thrusters (75#/55#)
11 Burpees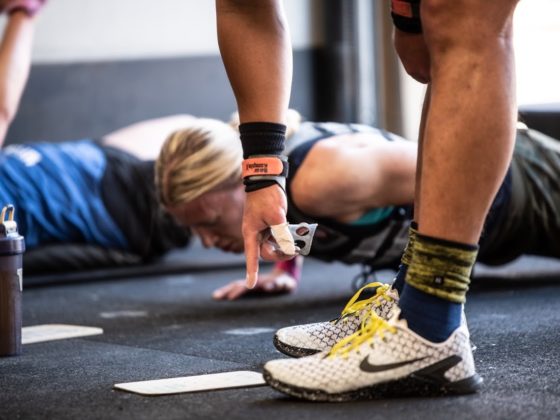 Photo by @robcwilson
Today was 9/11 and we went back to one of our versions of this SRCF Tribute WOD that has 11 burpees. In 2018 we programmed it with 11 SDHP's.