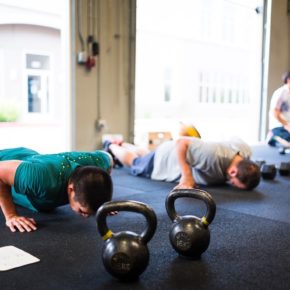 Bench Press 3-3-3
Bench Press 3-3-3
Use the heaviest weight you can for each set.
Rest as needed between sets.
Baseline
2 rounds for time of:
400m Run
40 Air Squats
30 ABMAT Sit-ups
20 Push-ups
10 Pull-ups
Post total time.
BTWB
Photo by @robcwilson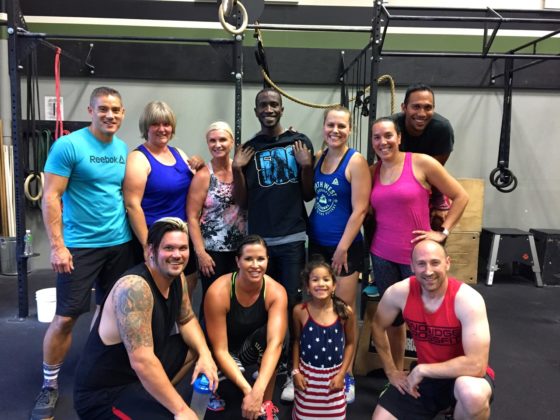 Happy 500th WOD Saer!  You started with Baseline and got to celebrate with a PR last night with Baseline!