Strength WOD:
5-4-3-2-1
Clean and Jerk
* 15 Min max
Conditioning WOD:
Compete 3 Rounds of 1 Minute of max reps of each of the following exercises:
Push-ups
Clean and Jerk (Choose load)
Air Squats
Rest 1 Minute
* Similar to "Fight Gone Bad", in this workout you move from each of three stations after a minute.The clock does not reset or stop between exercises. This is a 3 minute round from which a one-minute break is allowed before repeating. On call of "rotate", the athletes must move to the next exercise quickly for the best score. One point per rep, except on the rower where each calorie is one point. Score total reps and reps per round.
Results
View this photo
View this photo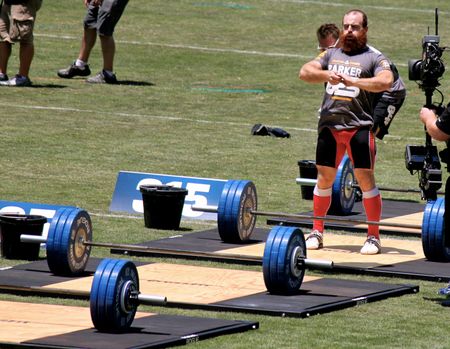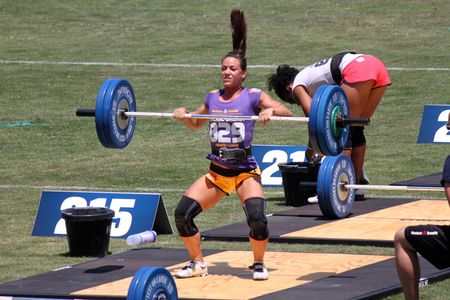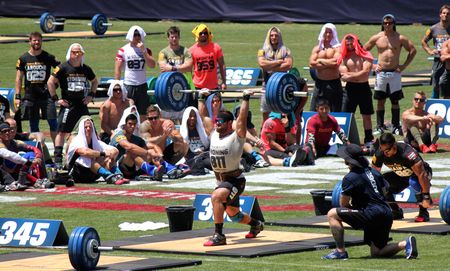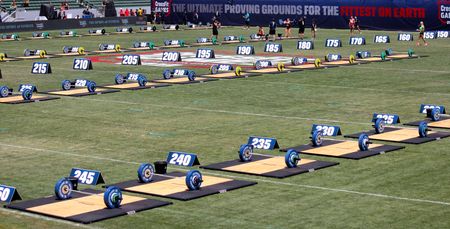 On Saturday (8/3) we will be hosting the 31Heroes fundraiser workout again (our 3rd year). This 31 minute AMRAP is a team of 2 workout and honors the 30 American service members and 1 military service dog who were KIA in Afghanistan when their Chinook helicopter was downed on August 6, 2011. The 31Heroes Project exists to support the families of all fallen military heroes.
We will run normal class times at 930 and 1045 for this workout. First come, first WOD, there are no sign-ups.
Be on time and ready to warm up and tackle this event to make it go smoothly. Bars and box jumps outside, with ropes/supines inside. Expect to run with a bumper plate.
More info on the mission and the workout can be found at www.31heroes.com
Registering at this link will benefit the fundraiser and get you this year's shirt.