For time:
Run, 1 mile
100 Pull-ups
200 Push-ups
300 Air Squats
Run, 1 mile
In memory of Navy Lieutenant Michael Murphy, 29, of Patchogue, N.Y., who was killed in Afghanistan June 28th, 2005.
This workout was one of Mike's favorites and he'd named it "Body Armor". From here on it will be referred to as "Murph" in honor of the focused warrior and great American who wanted nothing more in life than to serve this great country and the beautiful people who make it what it is.
Partition the pull-ups, push-ups, and squats as needed. Start and finish with a mile run. If you've got a twenty pound vest or body armor, wear it. ~ www.crossfit.com

1/2 Murph or 1/2 Murph w/Full Run
For time:
Run 800m (or 1 Mile)
50 Pull-ups
100 Push-ups
150 Squats
Run 800m (or 1 Mile)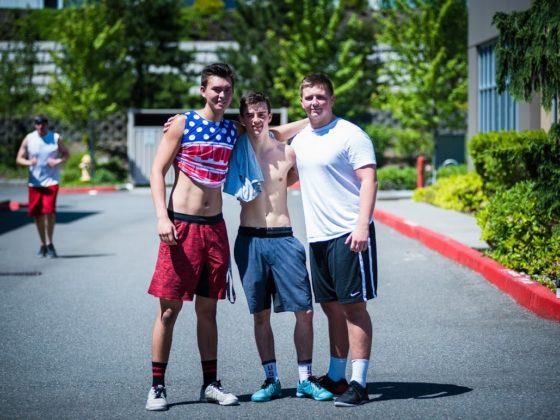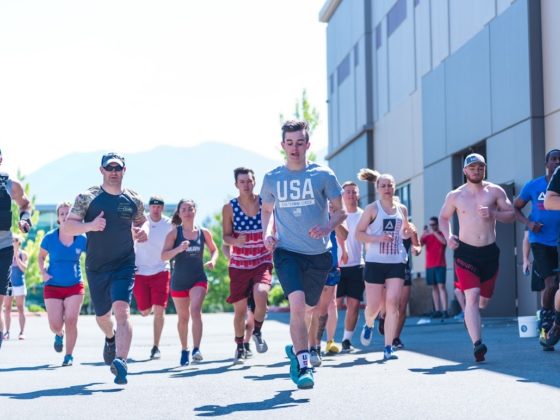 Photos by @robcwilson
Today was a great SRCF Community turnout for our annual Murph Challenge. With perfect weather for Memorial Day we had over 60 people turn out to complete it (and many for the first time). This workout is a fitting tribute to undertake in quiet remembrance of what this day is all about.
Attention Parents!
We will be starting the SRCF Tweens and Teens Class with Coach Jessika for a 4 week session of Tues/Thurs starting this Thursday at 6pm. There are currently 5 going to sign up and room for more! Let us know if you want to sign up.
Dates: June 1st, 6th, 8th, 13th, 15th, 20th, and 22nd
Ages: 10-15 only
Class times: Tues/Thurs @ 6pm
Coach: Jessika
Cost: $105 for 4 week session / 7 classes (we can prorate to accommodate vacation/sports schedules)
If you need to prorate your teen, just email us to register for you!
After the 4 weeks it will take about a month break, but we plan to start another summer session in late July.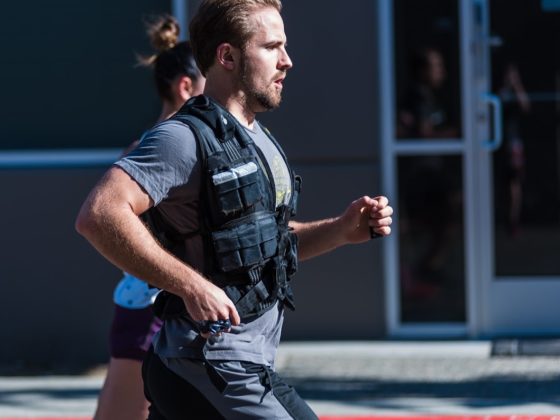 Update Studio: Fraser Looks Ahead to Games